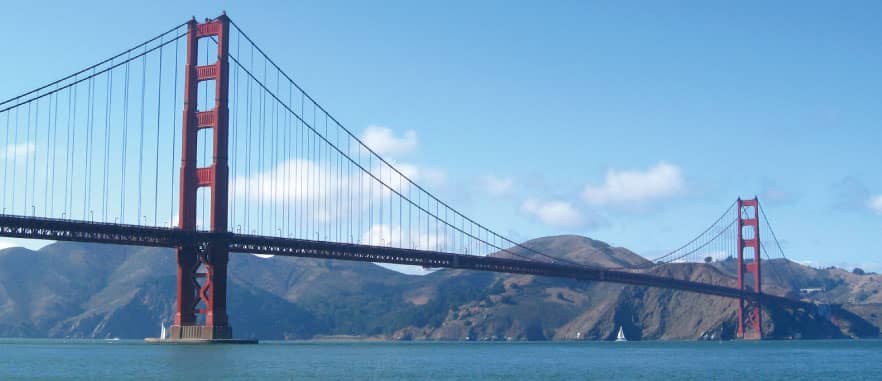 InstaLinenSource was founded in 2009 in beautiful coastal Northern California. Our mission is simple: style your life with the best products and best value.
instaLinenSource presents an array of brand-name home furnishings and décor items. From the modern fun of Echo Design to the coastal elegance of Harbor House to the sophistication of Natori (and everything in between), we offer style and comfort with a quality selection of comforters, sheets, furniture, duvet covers, pet beds, and more.
We are a strong believer that service is the life line of our business. We are committed to an impressive online shopping experience and superior customer service. We listen to our customers and your comments and suggestions are always appreciated.