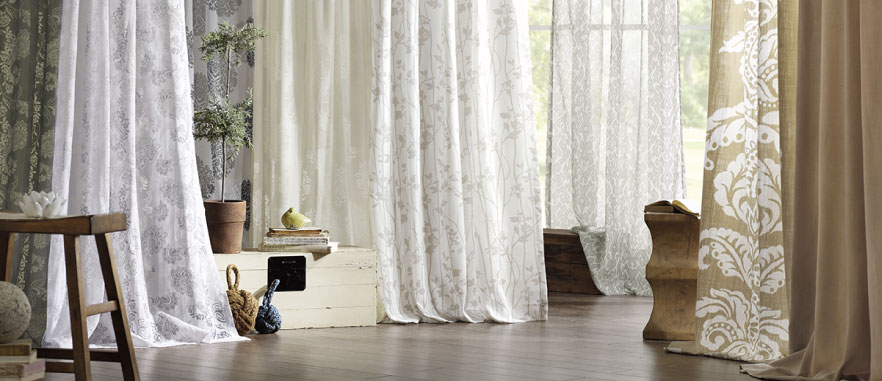 InstaLinenSource Product Review Submission Guidelines
As a valued InstaLinenSource customer, you can submit reviews for any product InstaLinenSource.com carries to help other customers make purchase decisions. Reviews are based on a "star" system and the average rating (1 to 5 stars) will appear on the product detail page. Products with no stars shown have not been reviewed yet. To create a review, bring up the detail page of the item on our website and open the Tab of "Customer Reviews", click the link "Review and Rate this item".
Please note, we do require that all reviewers have a current InstaLinenSource account, however you will have the option to post an anonymous review. If you do not yet have an account with us, you will be asked to create one when submitting your review. Please allow 5-7 business days for your review to appear. Submissions that do not follow the below guidelines will not be posted.
Submission Guidelines
All submitted reviews are subject to the guidelines set forth in the InstaLinenSource User Agreement. Submissions that do not follow the guidelines will not be posted. Submissions will be posted within five to seven business days. By making a submission, you give us the right to use your submission for any purpose. We may sublicense the right to use your review to others, such as the manufacturer of the product you are reviewing.
What to include
The best reviews include not only whether you recommend an item, but also why. You may also reference similar items and how the product rates in comparison. Submissions should not exceed 1000 characters in length. The reviews must be product, function, and usage related. If you have questions regarding customer service, please email to info@instalinensource.com.
What not to include
Submissions may not contain any material that is unlawful, threatening, abusive, defamatory, invasive of privacy, obscene, fraudulent, or otherwise objectionable or injurious to third parties. Please do not include any phone numbers, email addresses, postal addresses or URLs. No single-word reviews - we want to know why you liked or disliked the item. Please do not include availability, price or alternative ordering/shipping information or time-sensitive material (i.e., promotional tours, seminars, etc.). Submissions and their position on the page are subject to change without notice, so please do not comment on other reviews visible on the page. We will not post any political campaigning, commercial solicitation, chain letters, mass mailings or any form of "spam." A submission is not the appropriate place to let us know about typos or product questions. If you'd like to tell us about a specific problem or have a product question, please email to info@instalinensource.com.